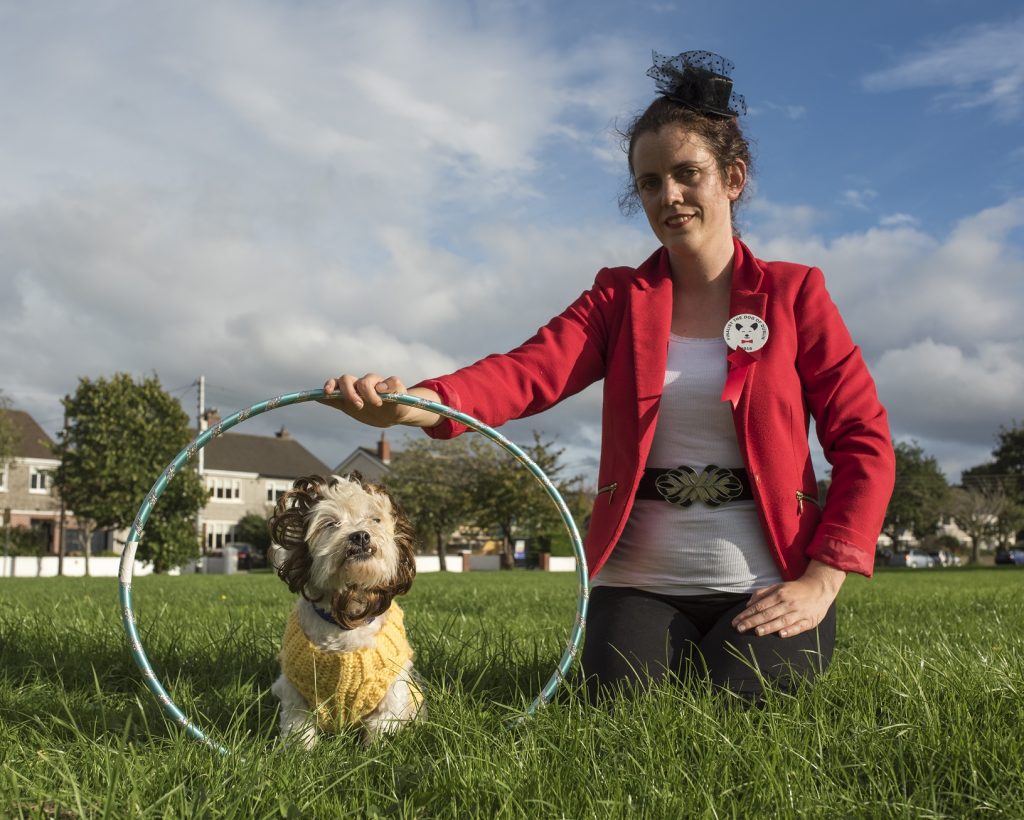 We Love Your Pet, Just as You Do!
Fairy Dogmother Dublin was set up in 2019, though Rachel has been working with dogs professionally since 2012.
We cover all aspects of pet dog training, including puppy and doggy manners, canine enrichment and confidence-building sessions, as well as trick dog training.
We also offer a home-boarding service for small dogs.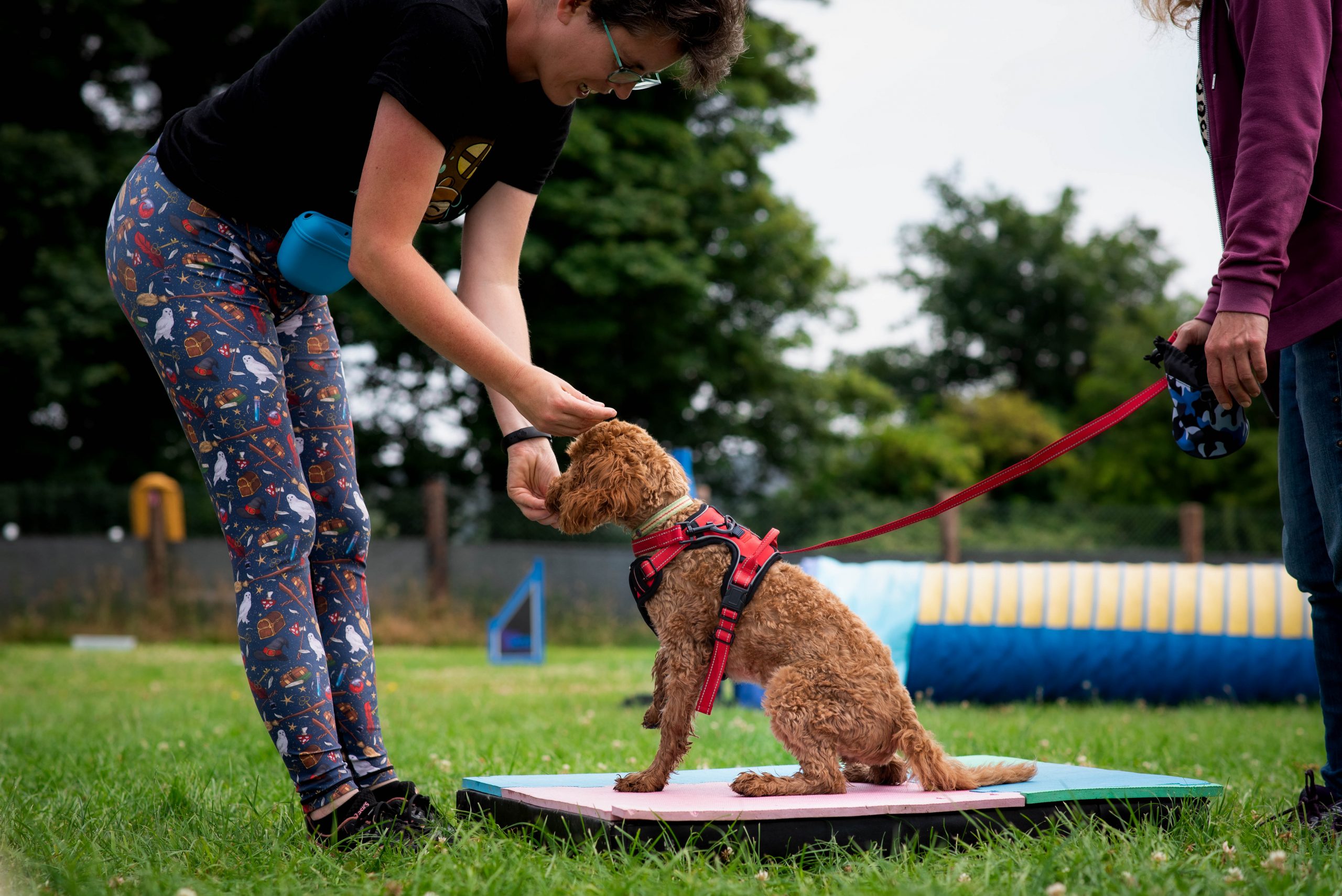 Dog Training
Rachel will come to your home to do a private dog training lesson.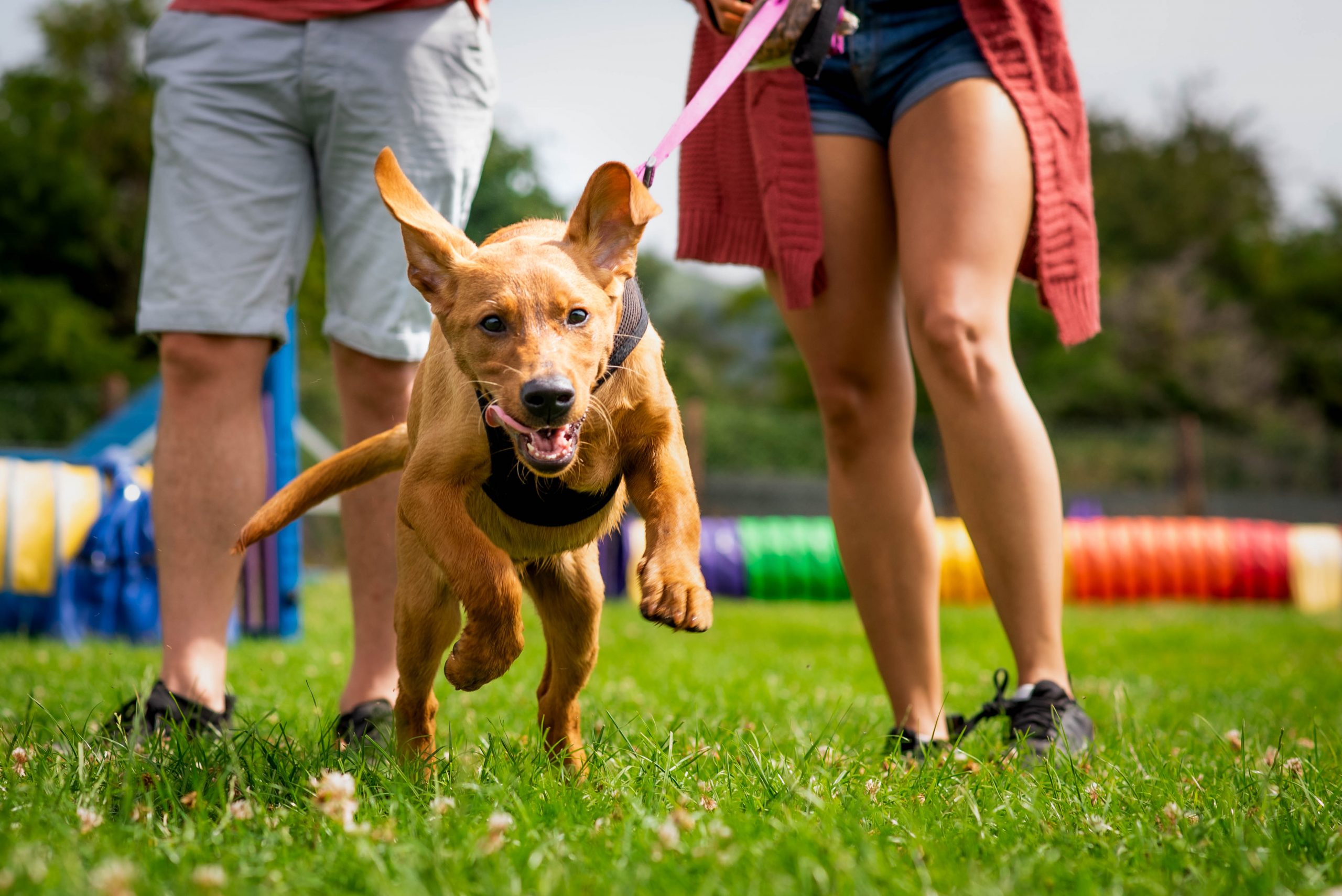 Group Classes
Rachel teaches group classes in Puppy Manners, Tricks and Reliable Recall.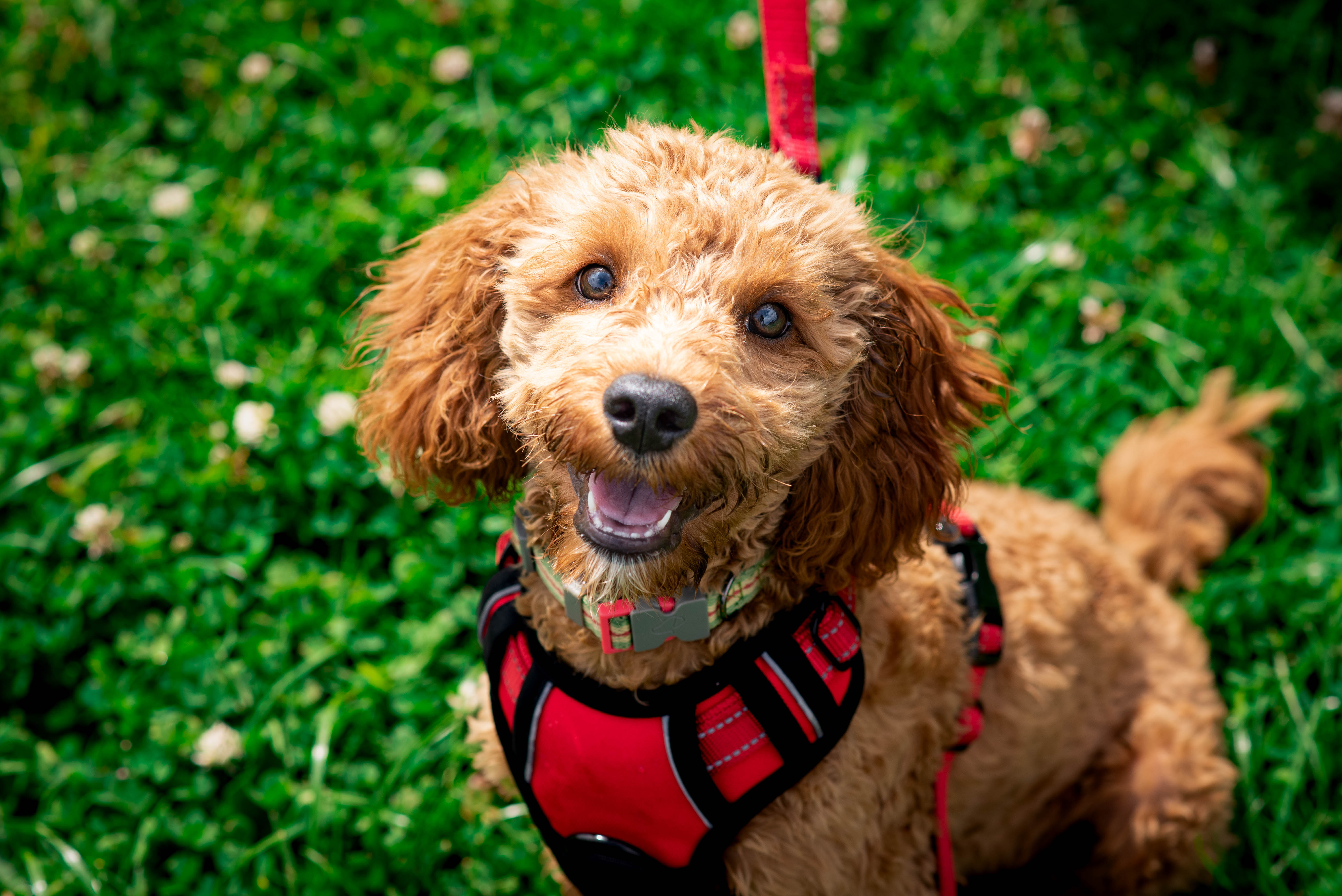 Home Boarding
Rachel can mind your small dog in her home, where they will be treated as one of her own.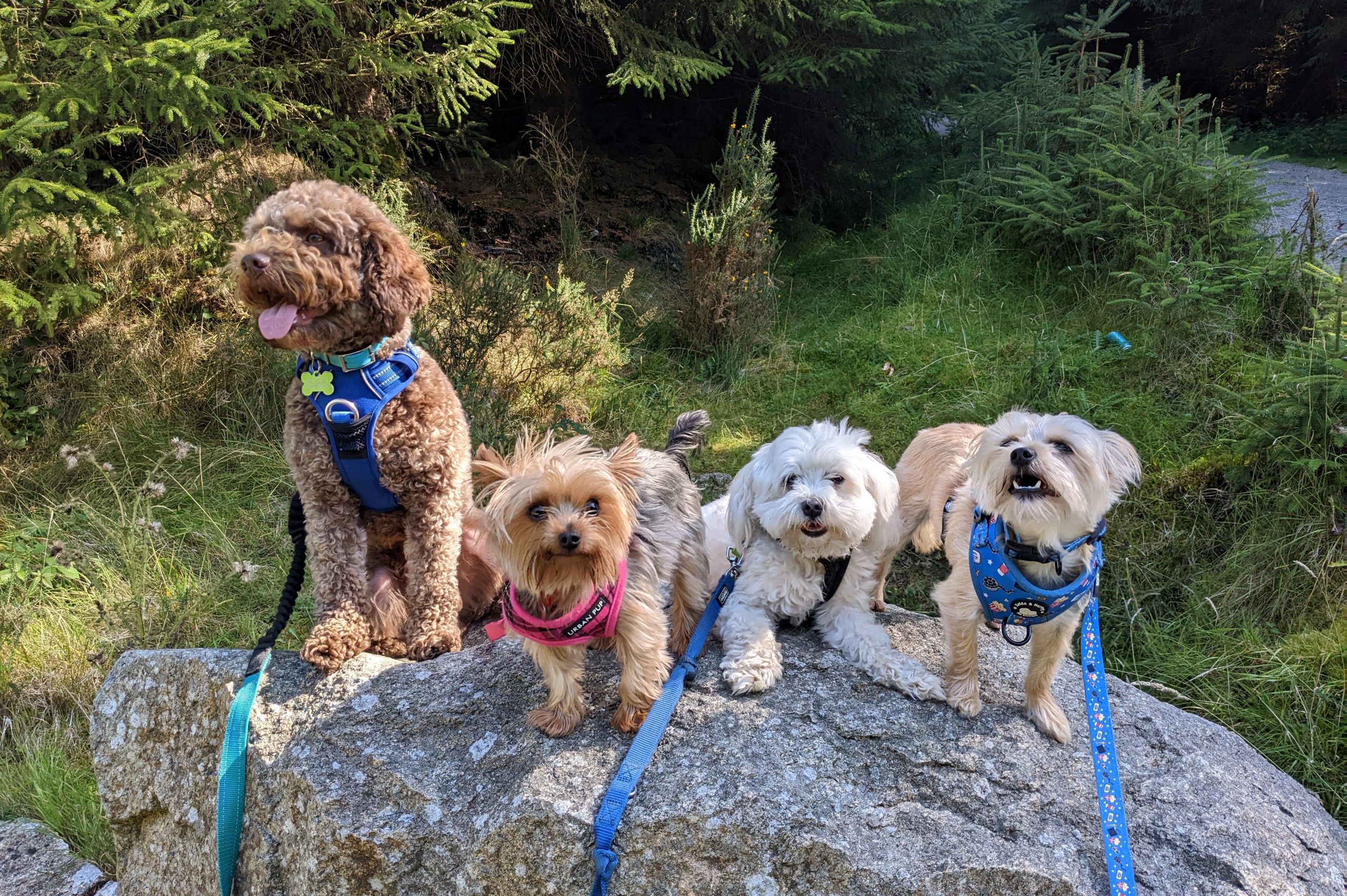 Woof Club
Break up your Hairy Fairy's week by sending them to Rachel's for a day of fun!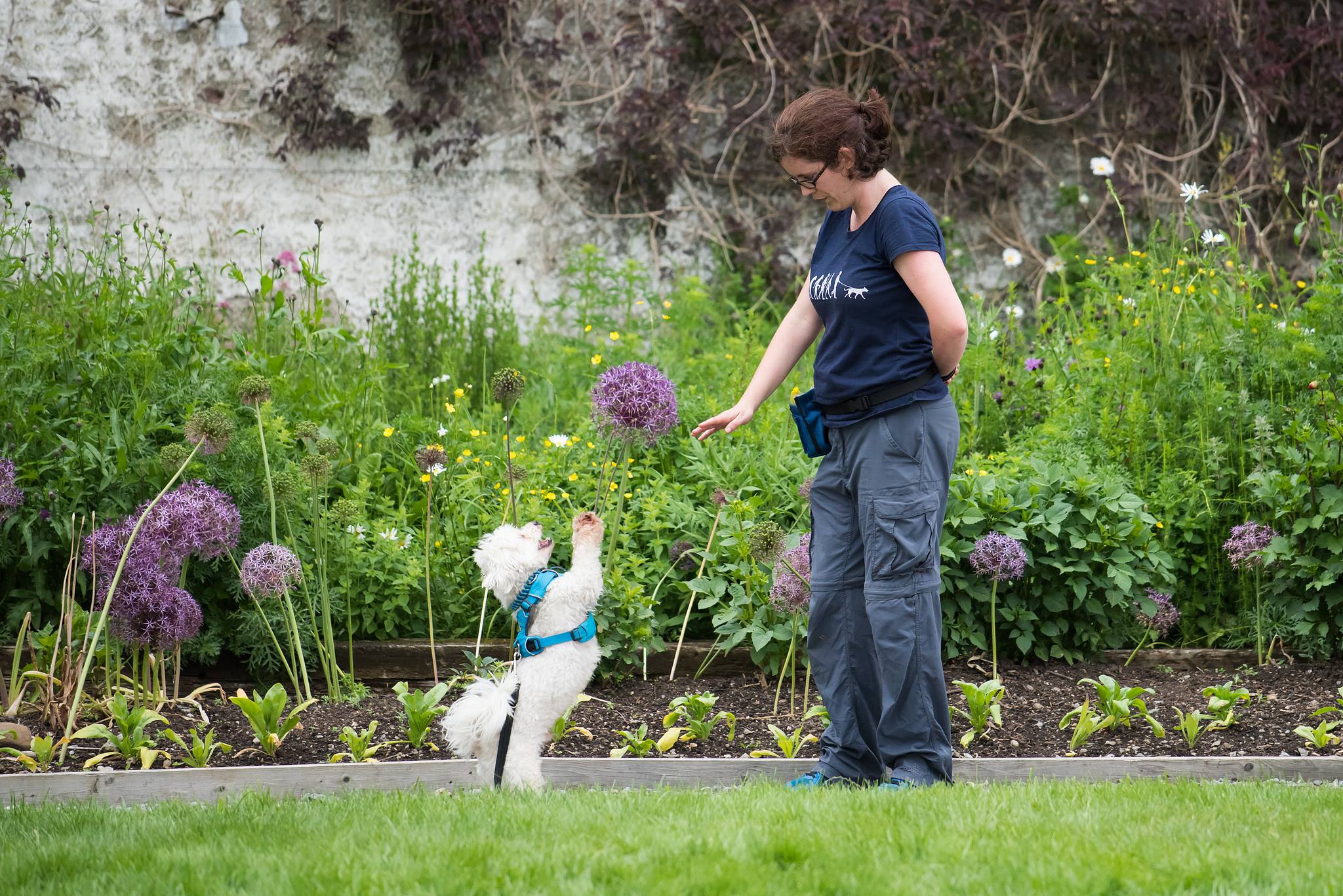 Tricks Training
Rachel can coach you and your dog through the DMWYD Trick Dog titles.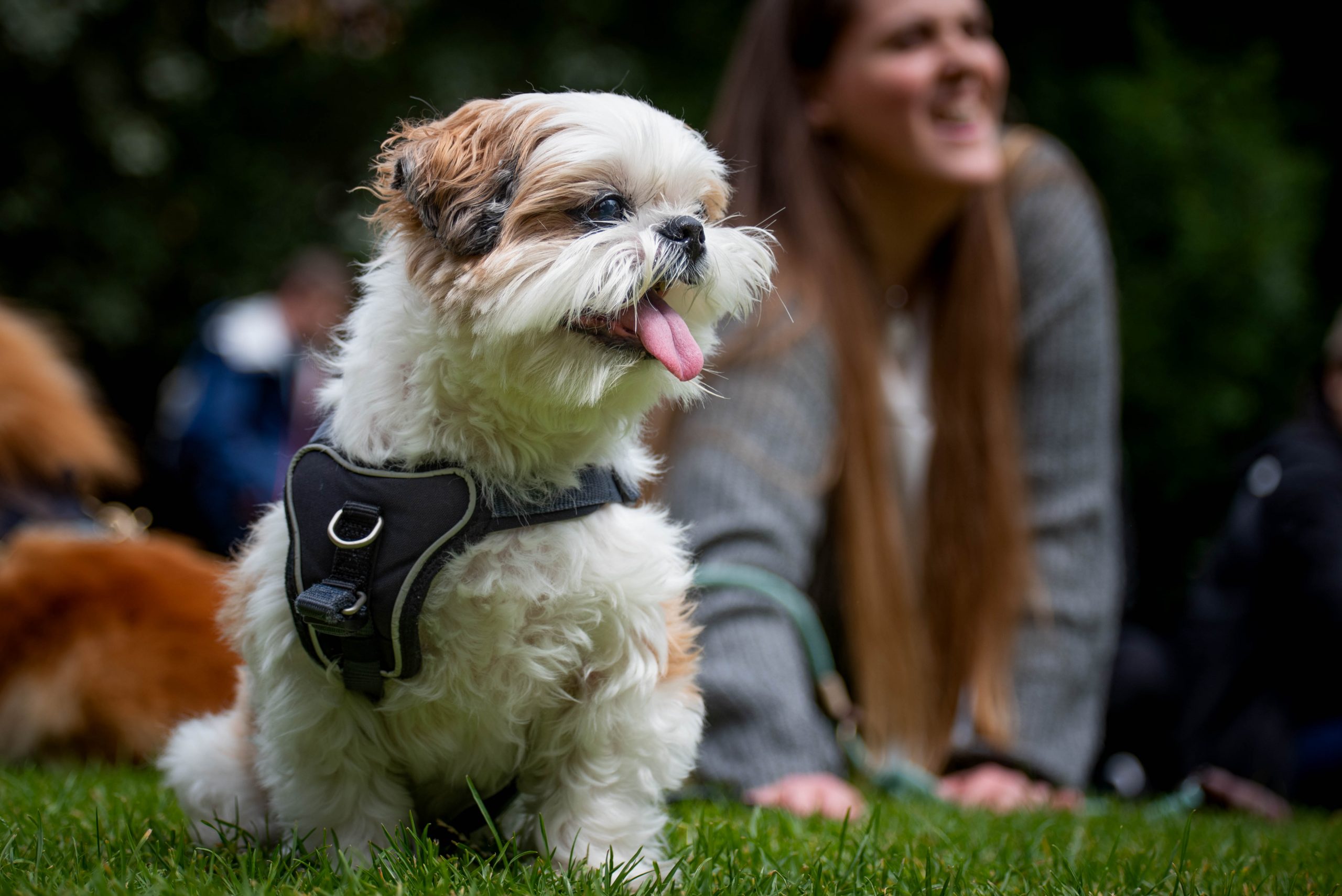 Golden Paws
Free monthly meetups for dogs who are senior, disabled, nervous, or shy. Anything's pawsible!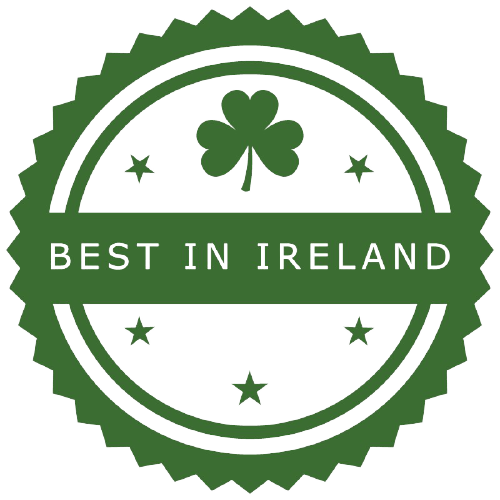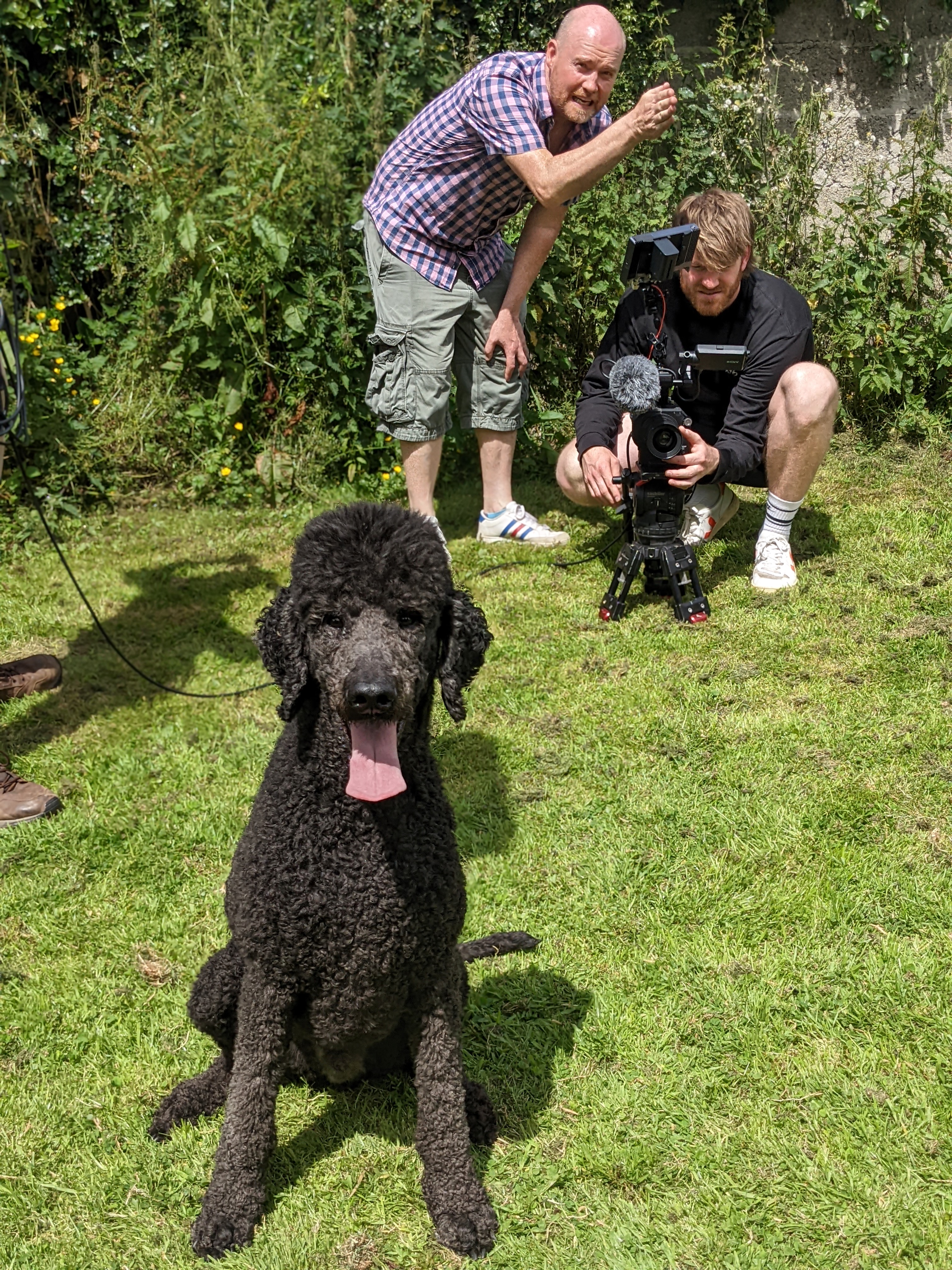 Rachel and her dogs (The Fluffy Tufts Gang) have been involved in many media projects over the years. Most recently featured on Ireland's State Broadcaster, RTE's "Hashtag Dogs"